We work with local AMs to raise awareness of housing issues currently affecting the sector and to put our support behind local campaigns for change. Read more...

We care for people in their own homes and within the community, focussing of the needs of each person as an individual and putting them at the centre of our business. 

We hold events for our tenants and clients, engage with the communities we work in and listen to feedback about our services to make sure we're putting our customers first. Read more...

We work in partnership with Dyfed Powys Police and Crime Commissioner to takle anti-social behaviour in the area. Read more...
About us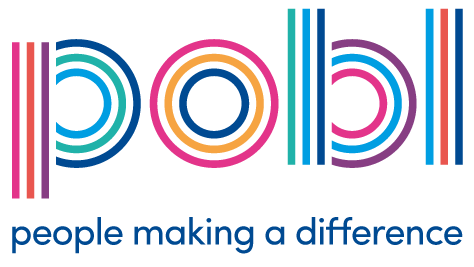 Pobl Group was created by the merger of Seren Group and Grŵp Gwalia on April 1st 2016. 
As a new, single group we have the capability to create more affordable homes, more support to enable people to live the life they want and be able to provide the highest quality care to meet the needs of an ageing population. 
Read more about each area of the group of the new Pobl Group website...
Gwalia - Part of Pobl Group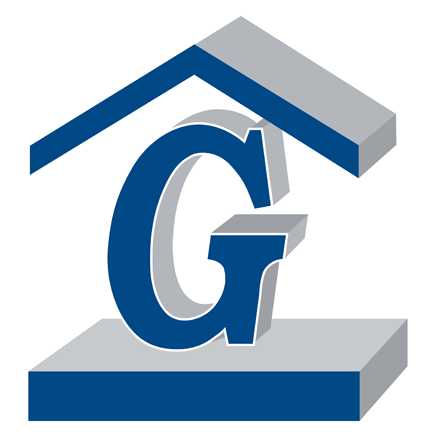 We provide general, intermediate and sheltered rental housing options to people looking to move into a home of their own.  
We want to help people gain a sense of ownership of their homes and spaces and we work closely with local communities and tenants to involve them in our work and community engagement activities.
We also provide a range of with tenancy support options for those starting out in their new home. 
Gwalia Care and Support - Part of Pobl Group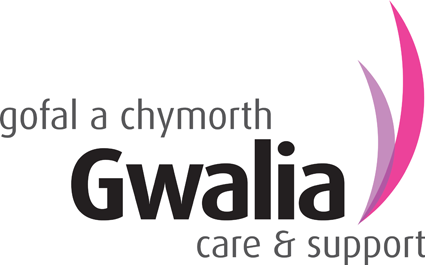 We offer a range of services specifically aimed at improving 
people's lives and their independence.
We work for a wide range of client groups of all ages, including families, ex-offenders, people with alcohol or substance misuse issues and people with learning or physical disabilities to name a few.
Offering a personalised service is one of our goals and we focus on shaping support through practical assistance either in the community or in specialist care settings.
Annual Review 2015
Gwalia Annual Review 2015 English[pdf] 4MB
Gwalia Annual Review 2015 Welsh [pdf] 5MB
Reviews from previous years are available in our publications section.
Financial statements 2016
FINAL signed Financial Statements - Grwp Gwalia Cyf - 31.3.16.pdf [pdf] 2MB
FINAL signed Financial Statements - Pobl Group - 31.3.16.pdf [pdf] 2MB
Statements from previous years are available in our publications section. 
Gwalia Financial Viability Judgements
A Financial Viability Judgement is an annual report for Housing Associations carried out by the Welsh Government to determine the availability of financial resources in order to meet current and future business and financial commitments.