Staff in our customer contact centre are available between 9am - 5pm for information about housing and repairs. You can also contact us online if you have a question that needs answering quickly.
Contact us
The Kingsway Office (Swansea)

Swansea

Reception: Freephone ( if calling from a mobile)
Repairs: Freephone , lines open 24 hours a day
Fax:
E-mail:
Office location maps - where to find us 

Follow us
Contact us online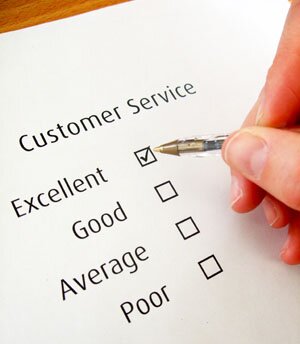 You can use the form below to contact us online about any area of our business.
The more we know about the type of enquiry you're making, the quicker it is to direct your enquiry to the correct department.
Repairs
If you would like to report or chase a repair, please use the My Gwalia portal. Otherwise it could delay getting your repair solved.
If you experience problems logging into My Gwalia, please call us on .
All other enquiries, comments or complaints
For all other comments and questions, please use the form below and we will do our best to respond as soon as possible howvever, if your situation is urgent or you need an urgent response from us, please call us directly on .
Opening hours
The Kingsway Office (Swansea) opening hours
Monday: 9am - 5pm
Tuesday: 9am - 5pm
Wednesday: 9am - 5pm
Thursday: 9am - 5pm
Friday: 9am - 5pm
Saturday: Closed
Sunday: Closed