ONLINE SERVICES:
Report a Repair
Making an application

Gwalia's e-magazine
Gwalia's first e-magazine has recently been published for tenants, providing some key information, helpful advice and interesting articles.
The magazine replaces previous paper magazines that we posted out and has been sent via email to all tenants we have an email address for and a printed copy is available on request.
You can sign up to receive future editions of this magazine here http://eepurl.com/cWDa1j
We are Pobl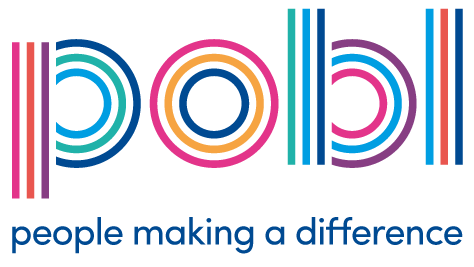 Pobl Group was created by the merger of Seren Group and Grŵp Gwalia on April 1st 2016. 
As a new, single group we have the capability to create more affordable homes, more support to enable people to live the life they want and be able to provide the highest quality care to meet the needs of an ageing population. 
Gwalia
Gwalia - Part of Pobl Group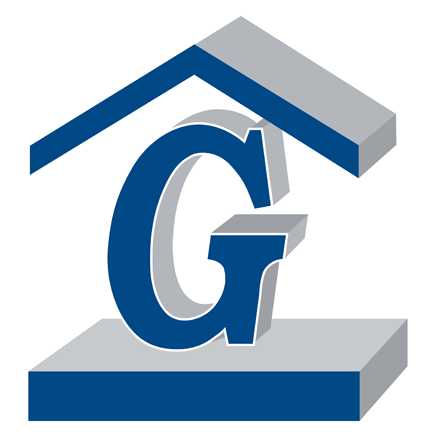 We provide general, intermediate and sheltered rental housing options to people looking to move into a home of their own.
We want to help people gain a sense of ownership of their homes and spaces and we work closely with local communities and tenants to involve them in our work and community engagement activities.
We also provide a range of with tenancy support options for those starting out in their new home. 
Fire Safety
The safety of our tenants is of paramount importance to us. We carry out tests on the smoke detectors in your home on an annual basis and complete fire risk assessments where required.
If you have any concerns regarding the fire safety of your property please call our contact centre on and they will arrange for someone to call you back regarding your query.
Read more about Fire Safety in the home...
Join our team!
Make a difference as part of our carer's team
See current Personal Assistant Carer vacancies
A Living Wage (currently £7.85 p/h
25 days holiday increasing by a day a year to 30 days
Generous pension scheme with The Pensions Trust
No specific qualifications or experience neccessary
QCF qualifications and careeer development
Paid DBS
Money advice

If you claim housing benefit, you may be affected by new changes.
Universal Credit - Are You Ready?
Free, impartial advice to get finances on track from Money Advice Service and their very useful payday loans tool to see alternatives to expensive payday loans. 

Call our Rent Management Officers on