Gŵyr Homes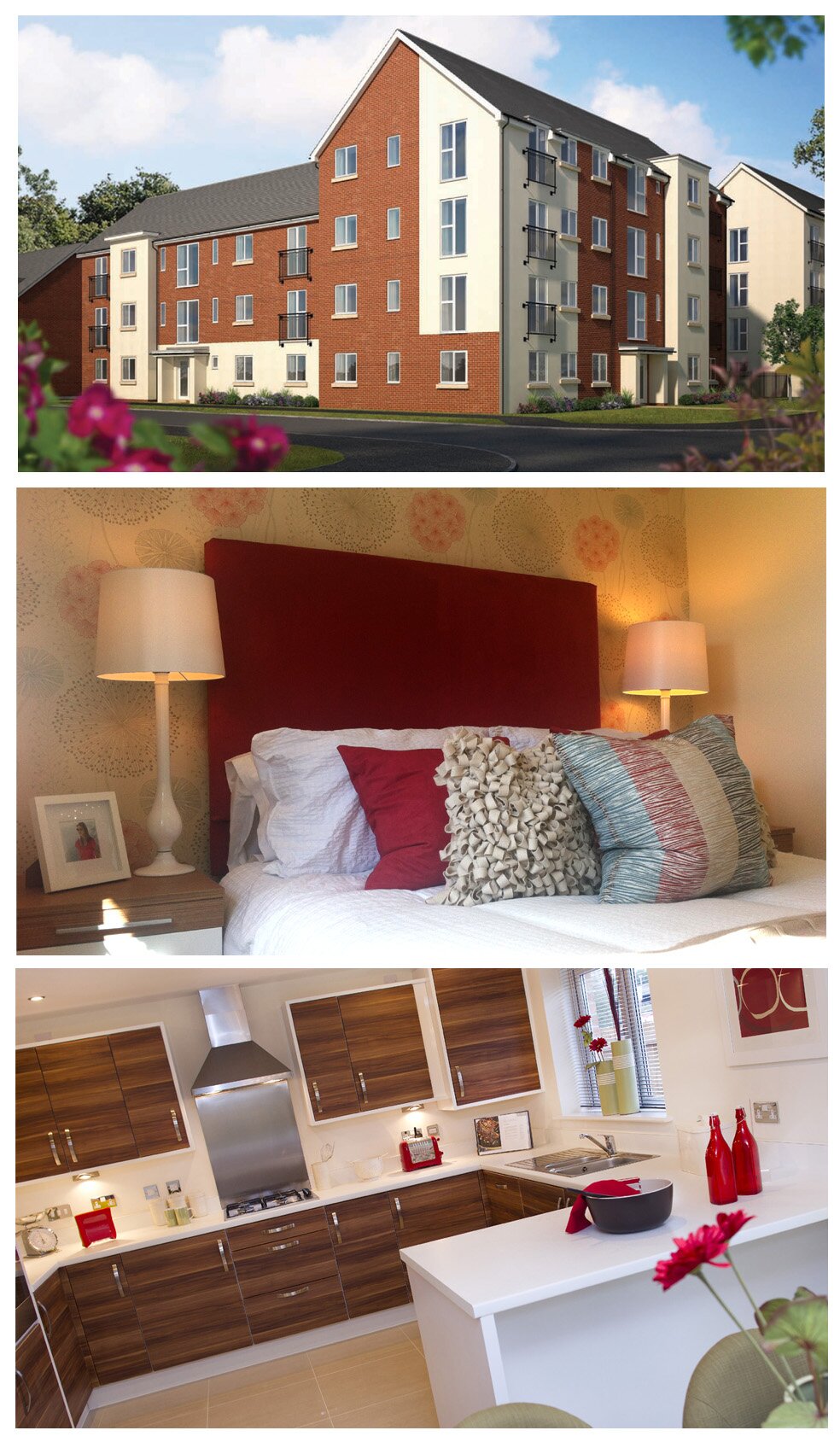 Our philosophy is simple. We strive to deliver high quality, affordable homes that individuals, couples and families can enjoy living in.
Through our Gŵyr Homes brand we provide homes via several different routes:
We build our own high quality homes.
We work in partnership with private developers when planning conditions state that affordable housing must be provided as part of their development
We work with established national house builders, passing on discounts to buyers when we acquire their homes at a reduced price.
We are able to offer more affordable homes for the marketplace, helping people who aren't able to buy on the open market to purchase their own homes.
On our own developments, we regularly work with award-winning architects, creating extremely well-designed homes built to the highest standards by experienced local builders. When we take a partnership approach, we work with carefully selected house builders to provide affordable homes all over south and west Wales.
Our reputation as a provider of high quality homes is of paramount importance to us; buying a Gŵyr home, whether it has been developed solely by our experienced team or in conjunction with a partner, guarantees a high standard of workmanship and attention to detail and ensures great value for money.
Recent news...
Coming soon: Bethany Lane West Cross
Gwyr Homes is pleased to announce that it will soon be presenting a two bedroom apartment for open market sale on Hale Home's Bethany Lane development in West Cross.
Bethany Lane is just a stones throw from the picturesque village of Mumbles, the gateway to the Gower peninsula. Set in a peaceful location within a stone's throw of the beach, the 2 bedroom apartment is a must-see on this exclusive development.
For Sale search
Search for properties available to buy through Gŵyr Homes...